[2015/16 SEMINAR SERIES] 'Patterns of Conflict and Genocide – Comparing the Cases of Sudan and Myanmar' – Richard Cockett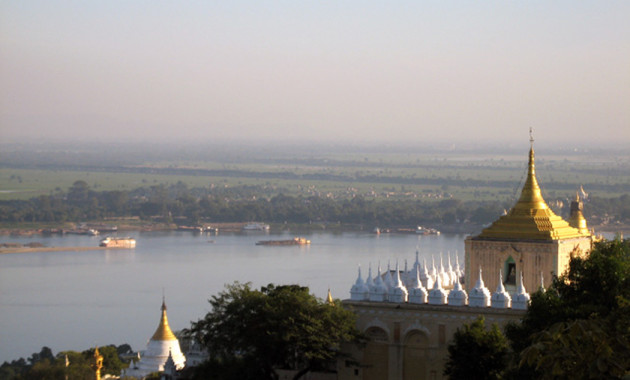 The International State Crime Initiative (ISCI) is delighted to announce its fourth State Crime Seminar Series, delivered by Dr Richard Cockett. Richard completed a doctorate in history at London University before going on to be Senior Lecturer in History, Politics and Modern Political Philosophy at the university. In 1999 he joined The Economist, and has since reported from Latin America, Africa and Asia for the paper.
Based on his acclaimed books 'Sudan: Darfur and the Failure of an African State and Blood, Dreams' and 'Gold: The Changing Face of Burma', Richard's seminar talk examines the underlying factors that provoked the conflicts in both Darfur and Rakhine state (Burma/Myanmar). In establishing some commonalities between the two cases we can better predict and prevent such conflicts in the future.
Organised by Saeb Kasm <saeb.kasm@qmul.ac.uk>
Connected Resources