Lecture by Professor Richard Falk titled 'Severe State Crime and Double Standards'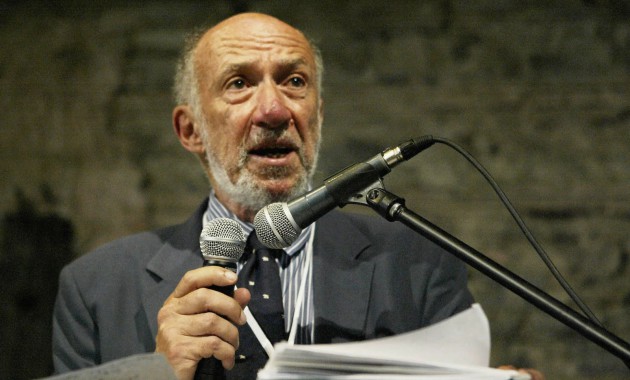 ISCI and The Dickson Poon School of Law are pleased to host a lecture by Professor Richard Falk. He will give a lecture titled 'Severe State Crime and Double Standards'. Professor Falk is an Honorary Fellow at the ISCI. He is Albert G. Milbank Professor of International Law and Practice Emeritus at Princeton University and a Research Professor at the Orfalea Center for Global and International Studies at the University of California, Santa Barbara (UCSB). Since 2008 Richard has been Special Rapporteur on Occupied Palestine for the UN Human Rights Council and previously served on a Human Rights Inquiry Commission for the Palestinian Territories, appointed by the United Nations (2001) and on the Independent International Commission on Kosovo (1999-2000).
The development of international criminal law in relation to severe state crime has been flawed since the Nuremberg/Tokyo trials after World II by persistent double standards. The weak and defeated were increasingly held accountable while the strong and victorious enjoyed impunity. Despite the establishment of the International Criminal Court the same essential pattern persists raising questions about the tensions between law and justice that will be explored in the lecture.
A drinks reception will follow the lecture.
Please note that places are limited. Please follow this link to register 
Connected Resources