ISCI's 2013 Annual lecture with Ahdaf Soueif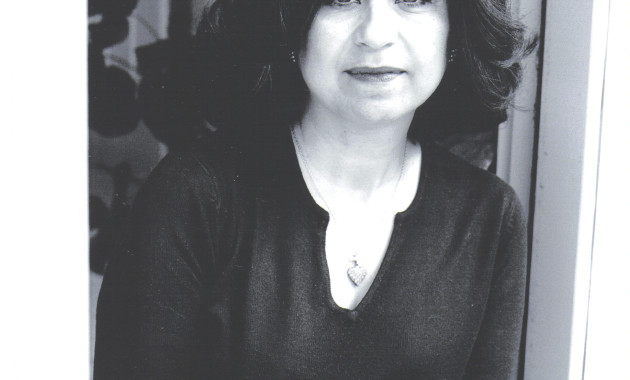 –To view the recording of this lecture, please click here—
ISCI and The Dickson Poon School of Law are pleased to host the International State Crime Initiative's 2013 Annual Lecture to be delivered by Egyptian novelist and political and cultural commentator, Ahdaf Soueif titled "The Ongoing Revolution" in Egypt. The talk will specifically discuss criminality and law-abidingness in the context of the Egyptian revolution, along with a Question and Answer session.
A drinks reception will follow the lecture.
Please note that places are limited. Please follow this link to register.