Toxic Waste Dumping In Abidjan: Testimony Project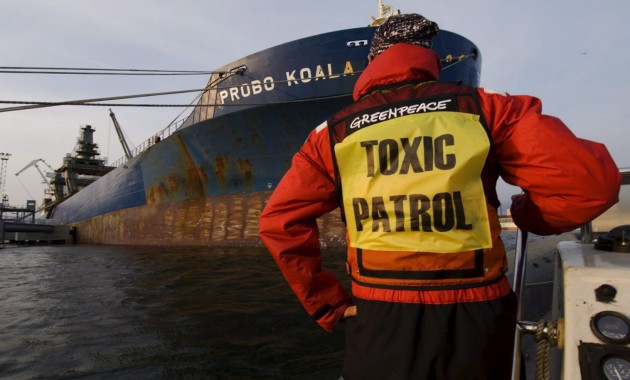 Late at night on the 19th of August 2006, 12 trucks drove away from the port at Abidjan, Ivory Coast. The trucks were loaded with toxic waste produced by the multinational, Trafigura. During the night and early morning the hazardous materials were dumped at 18 different sites around the city, close to densely populated areas. People near the dump sites immediately began to feel the toxic effects of the waste. It is estimated that 15 people died as a result of this environmental crime, while 108,000 individuals sought medical assistance. Today residents in Abidjan continue to suffer from medical conditions associated with toxic poisoning.
In the following case study you are going to be presented with evidence that documents the decisions and calculations that led to the dumping of toxic materials in Abidjan by Trafigura. You will also witness systematic failures in state regulation, which allowed this crime to occur. This case study, therefore, will demonstrate how major corporate crimes can be both crimes of commission (corporate action) and omission (state failure) (see Kramer et al 2002; Lasslett 2010; Tombs 2012).