Professor Jeremy Keenan Book Release: The Dying Sahara – US Imperialism and Terror in Africa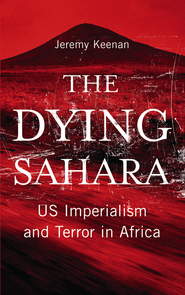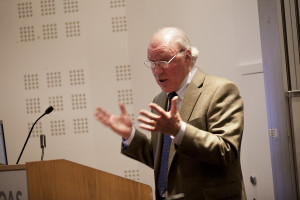 In The Dark Sahara (Pluto, 2009), Jeremy Keenan exposed the collusion between the US and Algeria in fabricating terrorism to justify a new 'Saharan front' in Washington's War on Terror. Now, in The Dying Sahara, he reveals how the designation of the region as a 'Terror Zone' has destroyed the lives and livelihoods of thousands of innocent people.
Beginning in 2004, with what local people called the US 'invasion' of the Sahel, The Dying Sahara shows how repressive, authoritarian regimes – cashing in on US terrorism 'rents' – provoked Tuareg rebellions in both Niger and Mali. Further, he argues that US activity has unleashed a new, narco-trafficking branch of Al-Qaeda.
Keenan's chillingly detailed research shows that the US and its new combatant African command (AFRICOM) have created instability in a region the size of western Europe.
Please click here to see a gallery of images taken at the recent launch of Professor Keenan's work, held by Pluto Press, SOAS and ISCI, on 23 April 2013.
This title can be purchased here via Pluto Press.